Serving The Tri-County Area
Your local Charleston source for quick, inexpensive junk removal services
Remodeling, spring cleaning, and moving are just some of the activities that tend to generate junk. When you don't want to rent a dumpster but you can't put it out with the trash, it's time to call Black Dog Junk Removal for reliable junk removal services. We'll load up a half truck or full truck and haul your junk away right away.
Our customers love our speedy, affordable approach to getting rid of junk!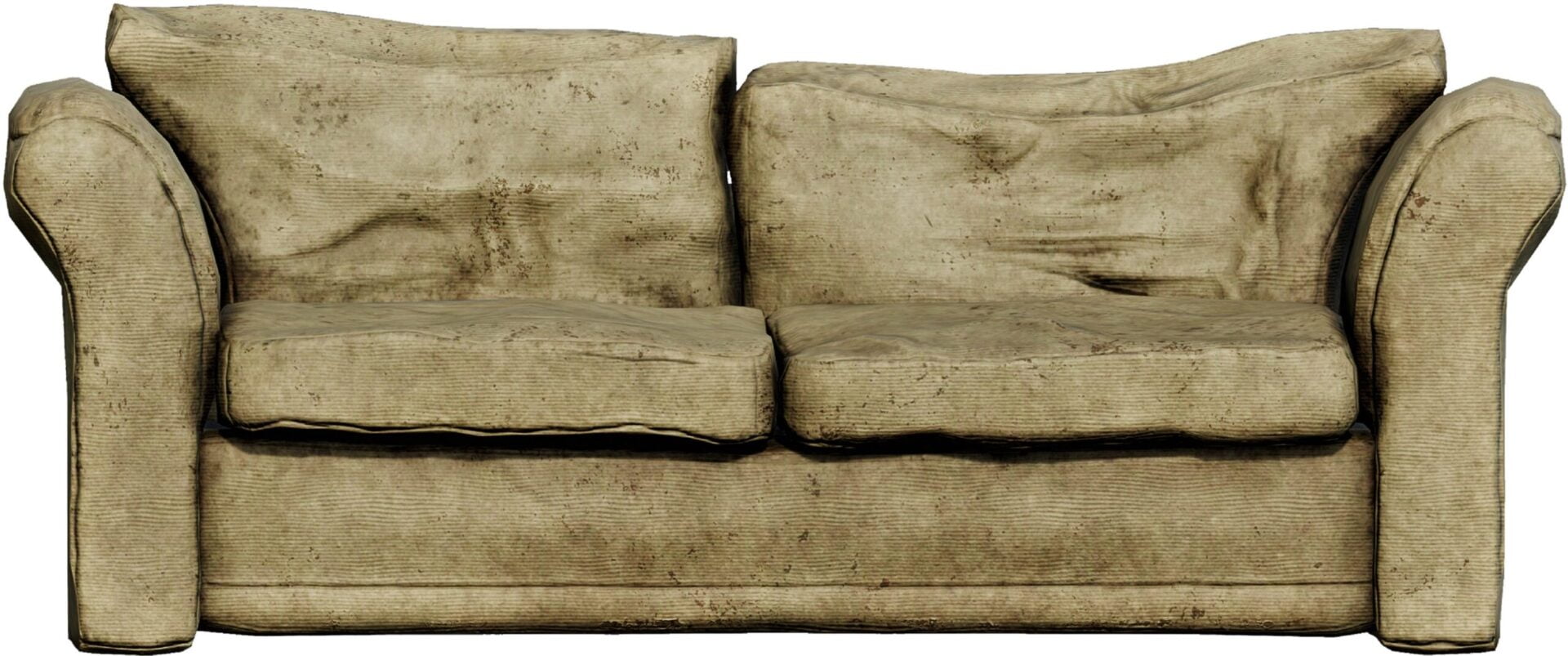 Dedicated to getting your space spacious again
You may be a homeowner or small business owner who doesn't have the time or vehicle capacity to haul your junk to the dump, or you might not have the manpower or strength to do so yourself. That's where our courteous crews come in–we'll do the heavy lifting for you.
Why Us?
You may have never considered doing a Google search for a "junk removal service near me" in the past, but an upcoming move, spring cleaning, departure of a family member, or other change in circumstances can have you at your wits' end with a large pile of unwanted stuff. Why call Black Dog Junk Removal? We're the local junk removal service you need to take care of your clutter problem ASAP. Our people are just as friendly as you would expect from a Charleston, SC based small business, and we are ready to pick up your load and get it out of sight so that you can use that space for the next thing.
Local Junk Removal Service: Efficient and Affordable Solutions for Your Cluttered Space
It can be hard to find reliable junk removal services that you can trust to dispose of your clutter safely, quickly, and at a price that you can work with. We've lived and worked in the Charleston area for many years, and we created Black Dog Junk Removal to be a local junk removal service that treats your home the way we would treat our own. Just show our courteous, polite crew what you want taken away, and we'll take care of everything at a very fair price. Don't know whether we can take your items? Just ask–we'll answer all your questions about your junk removal project.
We'll set up an appointment that fits your schedule.
Take care of your clutter problem with a single call.
Get on with living instead of moving stuff around!
Breathe easier and enjoy your new pleasant environment.
Junk Removal Services Charleston SC
No one likes living with piles of clutter. When it's time to admit the things in your garage or outbuilding have outlived their welcome, have us haul them away.
Commercial
Keep your environment safe and clean for guests.
Residential
Make space for new furniture and appliances by getting rid of the old.
Moving
Don't waste energy moving junk to your new home
Storage
Make room for what you need by getting rid of what you don't.
Disasters
Clean up after a flood, storm, or other emergency.